Diversity, equity, and inclusion (DEI) should be throughout everything we do–it is infused in everything we do.
In late 2020 our first Diversity, Equity, and Inclusion Manager was appointed to carry out strategic oversight and support DEI initiatives for our union. The DEI Manager works closely with our Local 88 cabinet and Executive Board to operationalize strategies that will lead to policies and practices that are racially equitable and transformative for all members. This position will strive to ensure that the work we do as a union progresses toward the deconstruction of historical racism and the construction of racially equitable outcomes to improve training, planning, decision-making and resource allocation and affirm our commitment to diversity, equity and inclusion.
For questions, concerns, or to get involved in Local 88 DEI work email dei@afscmelocal88.org.
DEI Goals October 2022 - 2023*
October through December 2022 Onboarding, creating plan for 2023, baseline research of equity gaps, connect with other DEI coordinators with other locals
January 2023 DEI training for Officers and Executive Board
February 2023 DEI Training for GM
March & April 2023 Recruit for Equity Committee
May & June 2023 Equity Committee Development, create expectations, goals, and guidelines for committee, develop Office Hours schedule
July 2023 Restart Office Hours, develop DEI minute for GM meetings
August 2023 Roll out DEI minute at GM meetings
September 2023 Reevaluate Equity Gaps and assess what work needs to be done
October 2023 Equity Committee Retreat and develop plan for following year
* Subject to change and adapt as needs change.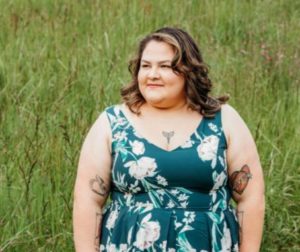 Meet Rosa Garcia, DEI Manager and newly elected Trustee for AFSCME Local 88. Watch for Rosa's introduction to appear in an upcoming edition of Northwest Labor Press. Rosa Garcia, AFSCME Local 88 DEI Manager and Trustee My name is Rosa Garcia and my pronouns are she/her/hers. I was born in Mexico in Portland's sister city
Read More »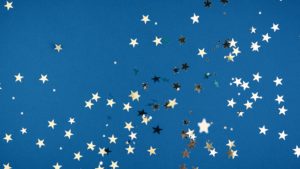 Thank you to the 650+ members who voted in for Local 88 Vice President and Trustee. Below you will find the AFSCME Local 88 election committee report: In the election for Vice President, Maya Noble has been elected by the membership! In the election for Trustee #1, Rosa Garcia has been elected by the membership! Congratulations to our newly
Read More »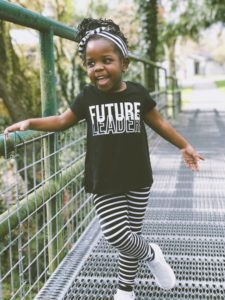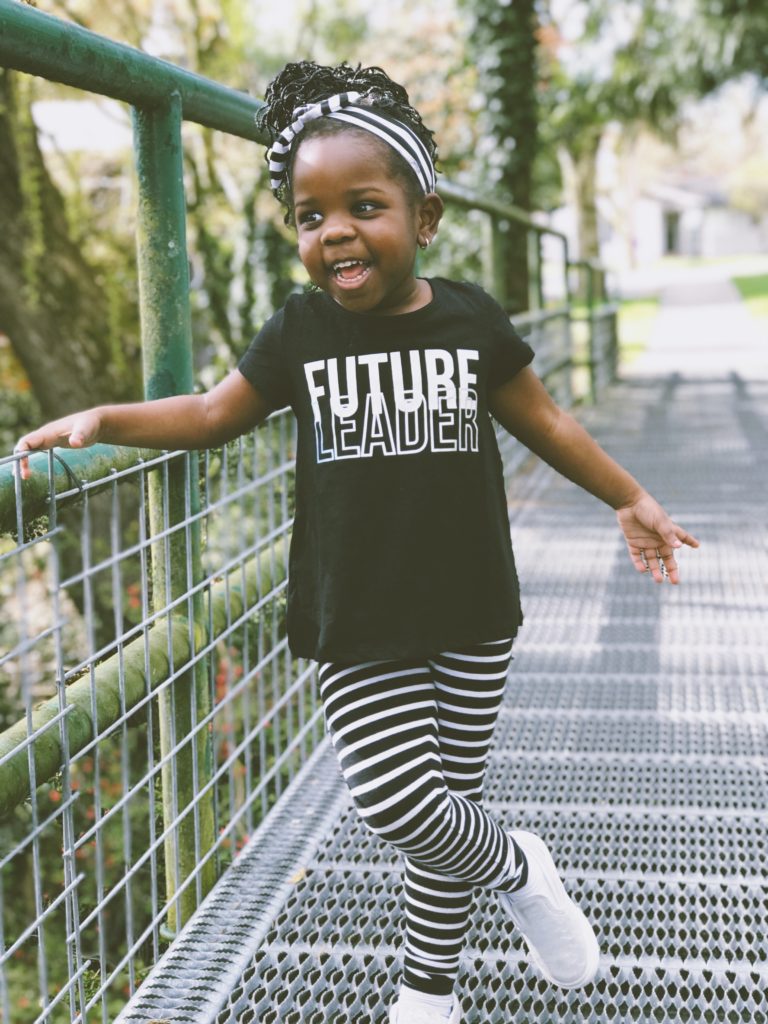 The application will open soon for the Local 88 Diversity, Equity, and Inclusion (DEI) Chair position! The DEI Chair is part of AFSCME Local 88 and is responsible for the strategic oversight of education and support programs related to DEI initiatives for our union. In the meantime, please review the updated job description. Updates will
Read More »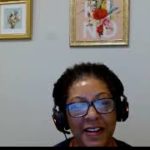 ICYMI: Recording of DEI Office Hours with Dorothy Elmore, Multnomah County's Director of Workplace Safety
Read More »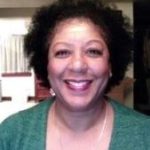 Dorothy Elmore, Director of Workplace Safety Dorothy Elmore, Director of Workplace Security, will discuss her role at the county to implement an integrated security program Please register in advance. Please submit questions ahead of time.
Read More »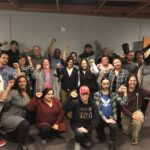 Bargaining photo taken prior to COVID-19 pandemic Members from Local 88 bargaining team will be discussing certain articles that the union and county has put on the table that impact members as it relates to Diversity, Equity, and Inclusion. If you have a question for Local 88 Bargaining team, please submit it HERE Wednesday, May 25th,
Read More »