Diversity, equity, and inclusion (DEI) should be throughout everything we do–it is infused in everything we do.
In late 2020 our first Diversity, Equity, and Inclusion Manager was appointed to carry out strategic oversight and support DEI initiatives for our union. The DEI Manager works closely with our Local 88 cabinet and Executive Board to operationalize strategies that will lead to policies and practices that are racially equitable and transformative for all members. This position will strive to ensure that the work we do as a union progresses toward the deconstruction of historical racism and the construction of racially equitable outcomes to improve training, planning, decision-making and resource allocation and affirm our commitment to diversity, equity and inclusion.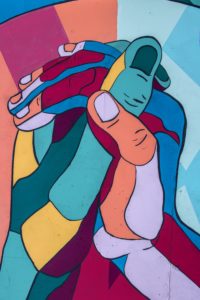 Local 88 wants to hear from you! Come to DEI Office Hours–a space for members to ask questions and address concerns related to Diversity, Equity and Inclusion, contract language, steward resources, training, advocacy, and more.
Register to attend by using the link in the events calendar. You'll receive an email reminder with a link to join.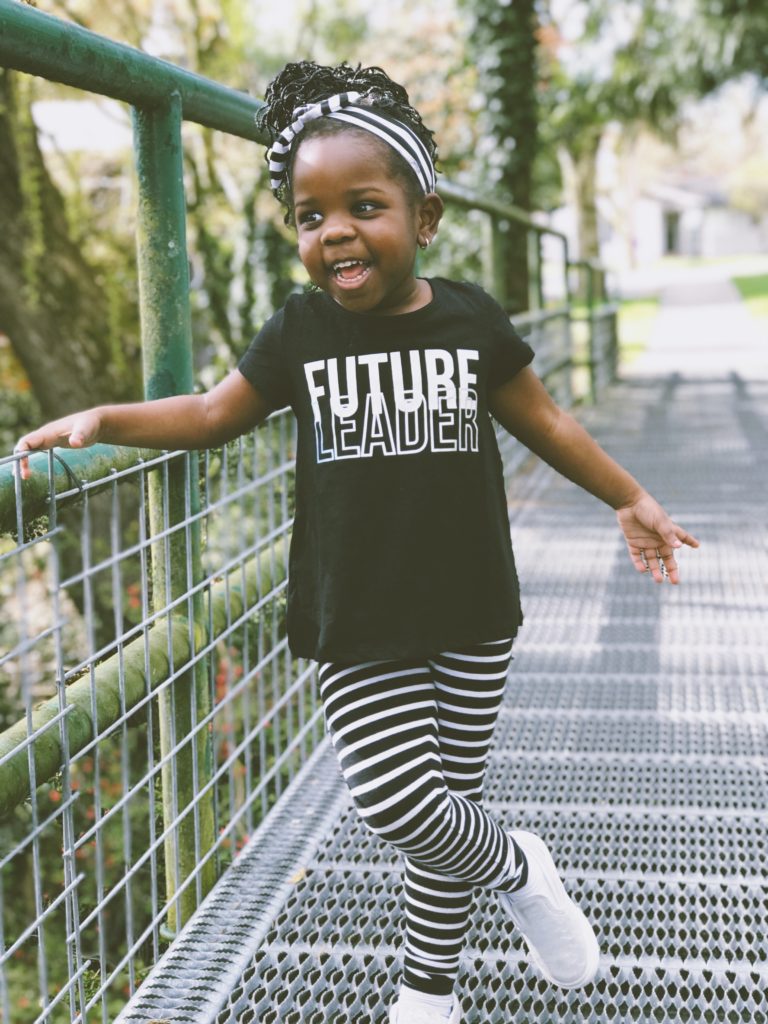 Bargaining photo taken prior to COVID-19 pandemic Members from Local 88 bargaining team will be discussing certain articles that the union and county has put on the table that impact members as it relates to Diversity, Equity, and Inclusion. If you have a question for Local 88 Bargaining team, please submit it HERE Wednesday, May 25th,
Read More »