New job? Congrats! You're eligible for union membership the day you start.
There are many benefits to union membership. A lot of people are surprised to learn that union membership isn't automatic. Sign a membership card to join now.
Need Assistance? Contact a Steward
Stewards are available to help with workplace issues, contract violations, or assist if you're facing discipline. Contact a steward in your department for help.
President Jackie Tate Vice President Grant Swanson Treasurer Cindy Sierra Secretary Hilary Zust
Read More »
Manuel Arellano – President Candidate Introduce yourself and tell us why you are running. My name is Manuel Arellano, I am a Library Lead Steward, formermember of E-Board and the Bargaining Team for the currentContract. In my Department, I am part of at least 10 Committeeswhere I represent the interest of our members, coworkers andLocal
Read More »
December 14 @ 3:30 PM

-

4:30 PM

December 19 @ 11:00 AM

-

12:00 PM
Member Benefits and Resources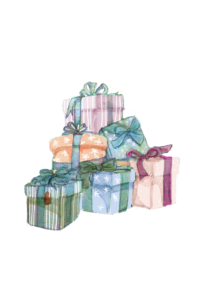 The 2023 event will again be a Holiday Toy Delivery Day. Toys, food, and gifts will be personally delivered to your referred union member's, apprentice's, or pre-apprentice's doorstep on December 16th! Referral Deadline: Friday, Nov 28th or until the event is full. Don't delay! Who can refer to Presents From Partners? Participants must be referred
Read More »