Get to know the members of AFSCME Local 88. They'll share aspects of their personal, work, and union life so you can have an in depth view of who they are. Check back for more member profiles.
Want to share your profile? Let us know–we'd love to share your story.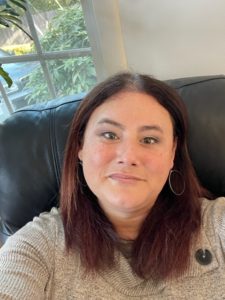 Meet Penelope Morton, Lead Steward for DCM. Read about her passion for employee advocacy and what motivated her to become a union steward.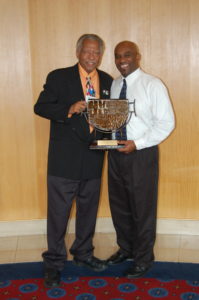 Percy talks about what motivated him to serve as President of Local 88 for four years and what is next as he transitions out of the role.