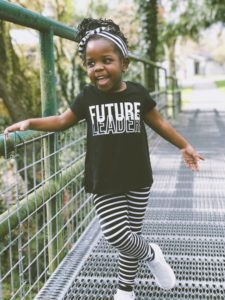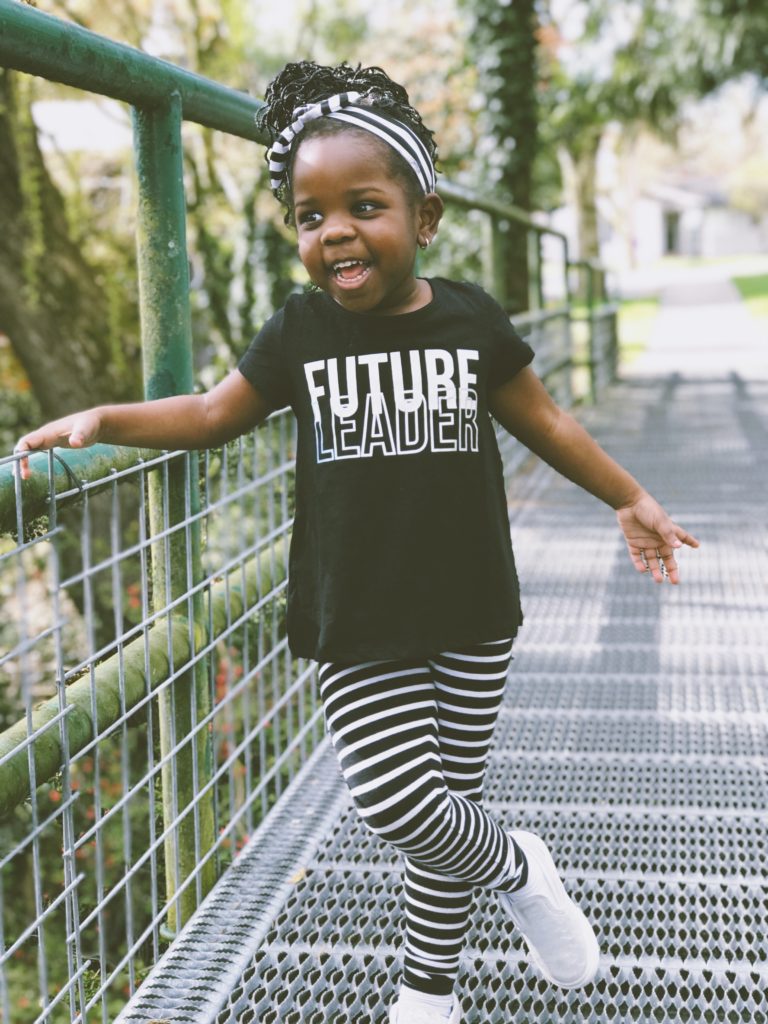 The application will open soon for the Local 88 Diversity, Equity, and Inclusion (DEI) Chair position!
The DEI Chair is part of AFSCME Local 88 and is responsible for the strategic oversight of education and support programs related to DEI initiatives for our union. In the meantime, please review the updated job description.
Updates will be posted on our DEI page. If you have questions, please email dei@afscmelocal88.org.
Apply by September 16th!