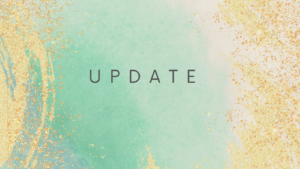 Our union is implementing the changes to our Local 88 contract. By now you should have received the retention/incentive bonus of $2500. This amount may have been prorated based on your work schedules. Here are responses to the two most frequently asked questions.
Q: When will our new contract be available online and in print?
A: We have submitted our final revisions to the county and now it is in their hands. We have asked for this to be expedited and will email you as soon as this material is available on our website.
Q: When will our base rate have the 5% COLA added and when will we receive our retroactive back pay (dated to 7/1/22)?
A: The answer to these two in one questions is the same. The county has committed to have these important tasks completed by the end of February 2023. We agree that this is too long and we fought for a shorter timeline but did not prevail.
Thanks for your patience and your solidarity while we all make sure our contract is implemented fully and as Local 88 intended.
Read more in Northwest Labor Press